At this unusual time for us all, we thought why not make the most of it and start encouraging our customers to get to know us! How we work, what goes on behind the scenes, and who we are behind the business!
We are Ace Contracts (London) Ltd, a family run business dedicated to providing our customers the best customer service and quality products available in the blinds, curtains and soft furnishings industry. We specialise in LUXURY, with every last beautiful detail taken into consideration to ensure we can give your home or business the perfect finishing touch.
Whilst we like to keep things professional, we cherish the relationships we have built with our customers and partners throughout the years. Our approach is that no query is invalid! If you want to check anything at all with us, from double checking your fabric choice (for the fourth time) or needing some technical terminology explained to you, we are happy to help! It's what we're here for and we pride ourselves on making our customers happy and understanding any concern, small or large!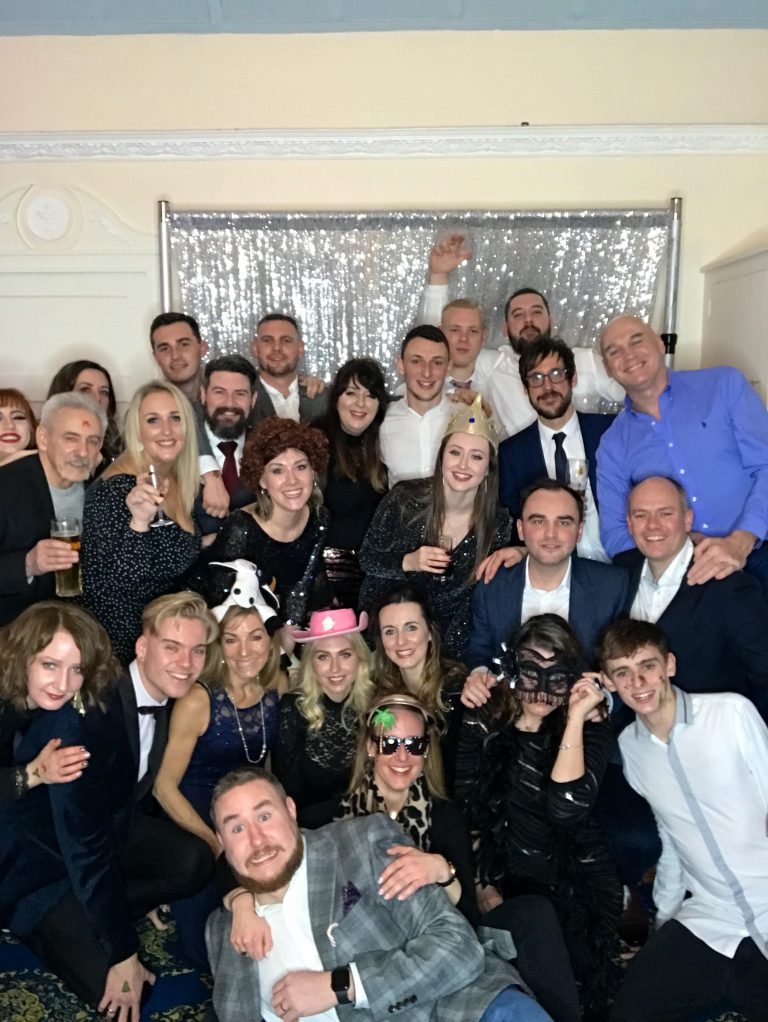 If you have worked with us previously, you will probably have spoken with a few different members of our team! We are a pretty cool group, or at least we like to think so! You'll find a lot of names in our business are long serving members of the team. Our staff join the business and become part of the family meaning our turnover rate is low and every individual is appreciated and celebrated for their own unique skills and personality!
We love new ideas and are constantly trying to improve and progress in the way we work. Our aim is to leave everyone we work with smiling. Going forward we are going to be using our social media and blogs to keep you all updated with news, projects we have been working on and maybe the occasional competition.
If you have any concerns about business running through this pandemic please let us know and we can provide any reassurance and support that you need. You are important to us!
These are tough and unusual times we are all facing at the moment, one thing we can be sure on is that we're all in it together!
Thank you for your continued support!